association of black cardiologists
Founded in 1974, the ABC is a nonprofit organization dedicated to eliminating the disparities related to cardiovascular disease and achieving health equity such that all people can live long, healthy lives. Membership is open to all interested in the care of people with or at risk for cardiovascular disease, including health professionals, lay members of the community (Community Health Advocates), corporate and institutional members. Today, the ABC's public and private partnerships continue to increase our impact in communities across the nation.

The Association of Black Cardiologists, Inc. is accredited by the Accreditation Council for Continuing Medical Education (ACCME) to provide continuing medical education for physicians.
Our Mission
To Promote the Prevention and Treatment of Cardiovascular Disease, including Stroke, in Blacks and other Minorities and to Achieve Health Equity for all through the Elimination of Disparities.

The annual awards dinner and fundraiser serves as a celebration of life with proceeds supporting ABCs 'Spirit of the Heart' community outreach which provides consumers with the knowledge that heart disease is preventable, and heart healthy activities are important for longevity. Your support also enables the continuing education of underrepresented minorities in the field of cardiology through our annual ABC Fellowship Awards.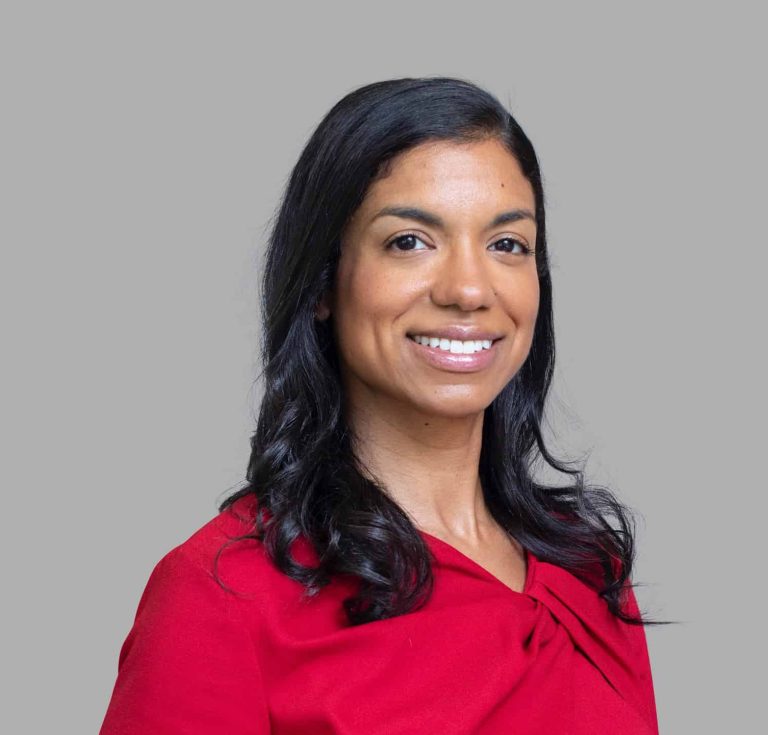 Melissa Burroughs, MD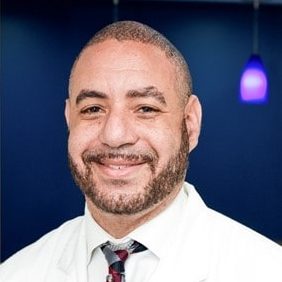 F. Michael Toca, MD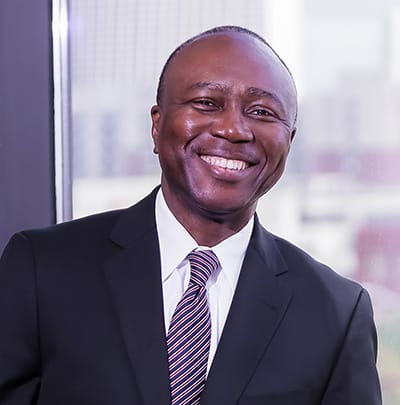 Anekwe E. Onwuanyi, MD
President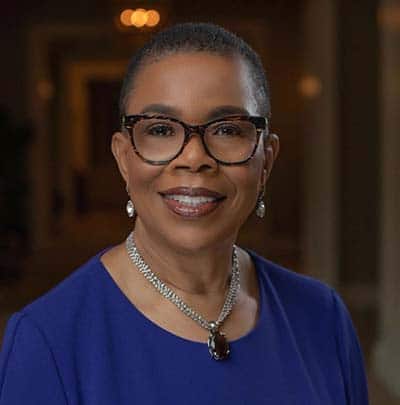 Barbara Hutchinson, MD, PhD
Board Chair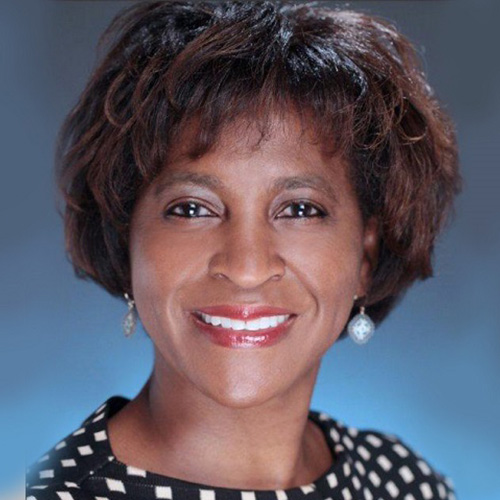 Cassandra A. McCullough, MBA
Chief Executive Officer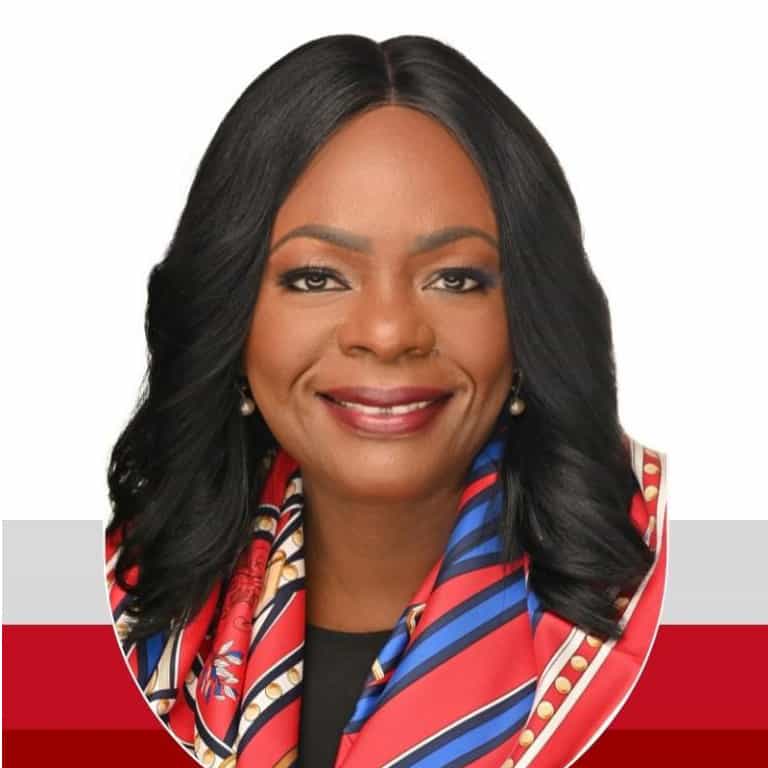 Michelle A. Albert, MD, MPH
Immediate Past President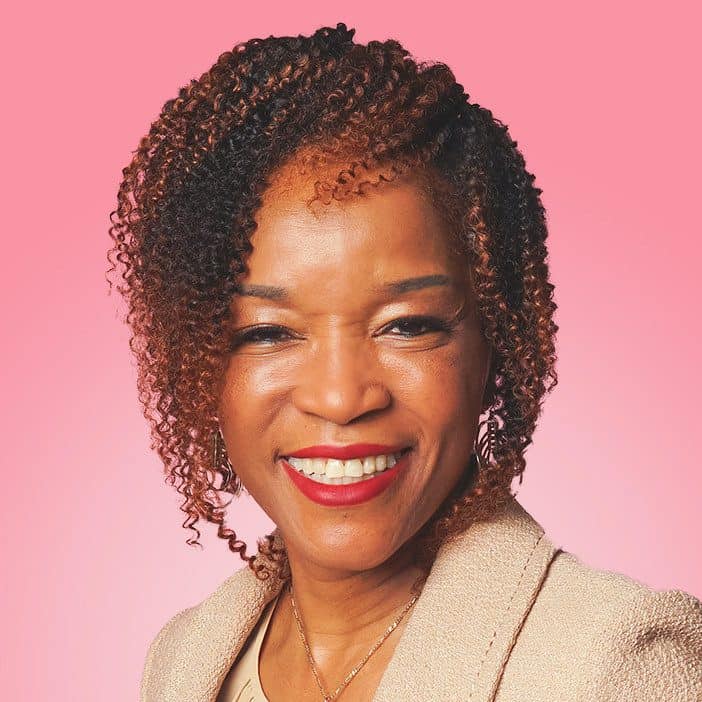 Elizabeth O. Ofili, MD, MPH
Immediate Past Board Chair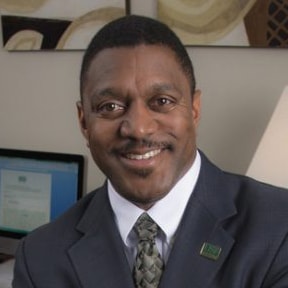 Kevin Sneed, PharmD
Secretary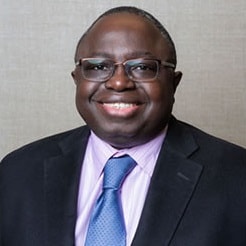 Joseph Poku, MD
Treasurer
Richard Allen Williams, MD
ABC Founder
Rachel M. Bond, MD
Melissa Burroughs, MD, MS
Anthony M. Fletcher, MD
Kathryn Harris, MD
Michelle Johnson, MD, MPH
Kevin F. Kwaku, MD, PhD

Eldrin F. Lewis, MD, MPH
Sabra Lewsey, MD, MPH
Modele O. Ogunniyi, MD, MPH
Sue Peschin, MHS
Gloria Wilson Shelton, Esq
Joyce Gwendolyn Bartley Taylor, MS
Marlene S. Williams, MD