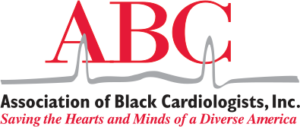 virtual awards gala & fundraiser
saturday, october 16, 2021
7:00 PM EST / 4:00 PM PST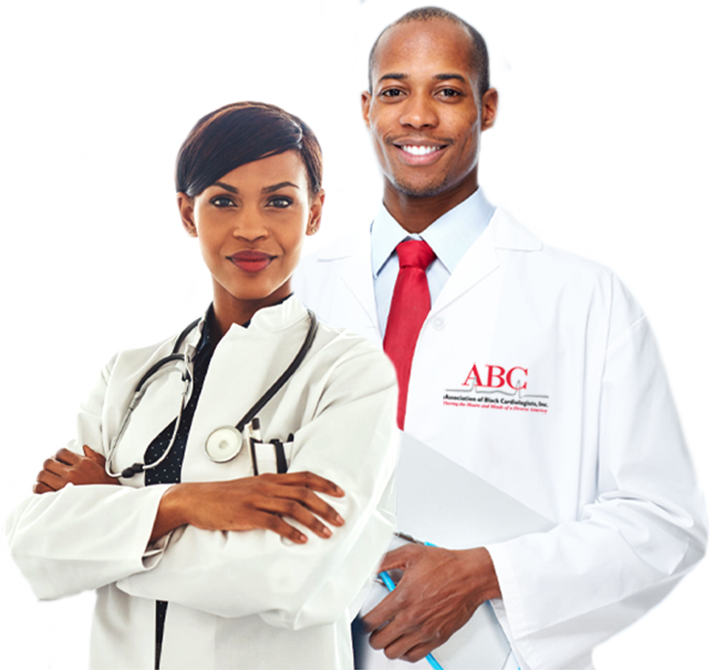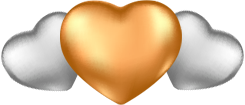 Access next level global connections with
the Association of Black Cardiologists'
Virtual Fundraising Event!
At the click of a button you can participate in a live virtual event, a gathering of physicians, patient ad­vocates and corporate sponsors. And then witness the presentation of awards to distinguished medi­cal professionals and community health advocates, entertainment by national musical icons, hosted by celebrities, influencers, and media personalities!
Featuring Exclusive ABC Gala Performances by
Jonathan McReynolds
GRAMMY Winning gospel artist
WanMor
Singing Sensations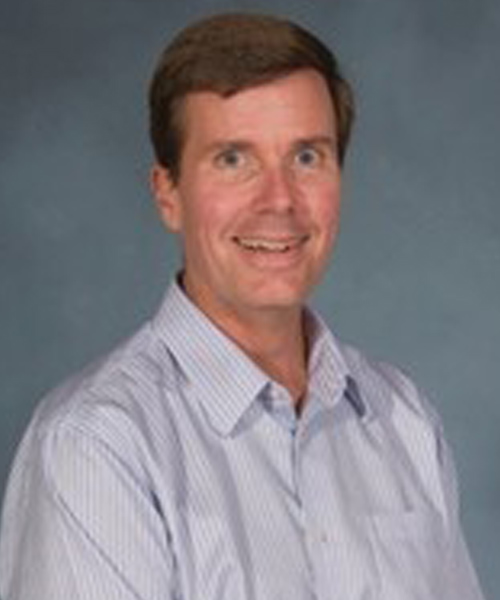 Hilliard "Hilly" Paige
Vice-President of Patient and Professional Advocacy Relations
Esperion Therapeutics
Health Equity Champion Honoree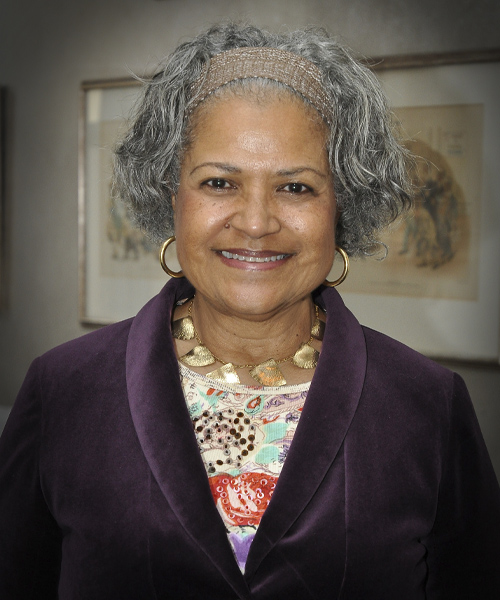 Daphne P. Ferdinand, PH.D, RN
Executive Director
Healthy Heart Community Prevention Project, Inc.

Dr. Walter M. Booker Sr. Health Promotion Award Honoree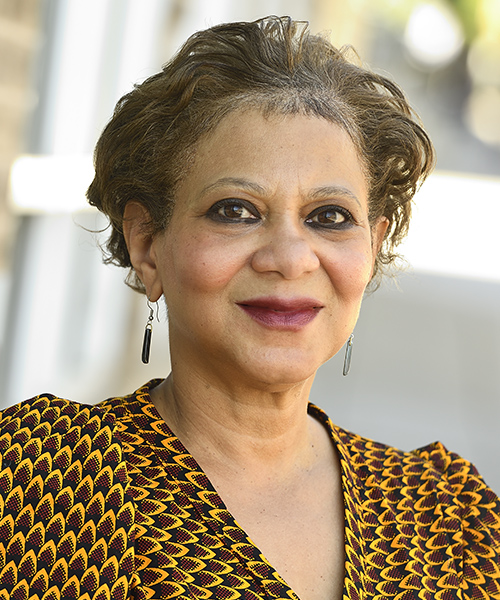 Lisa A. Cooper, MD, MPH
Bloomberg Distinguished Professor
James F. Fries Professor of Medicine
Director, Johns Hopkins Center for Health Equity
Director, Johns Hopkins Urban Health Institute

Health Equity Legend in Motion Award